Welcome to our website!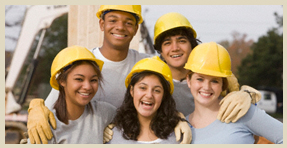 I.S.C.M. provides building services to individuals and institutions who recognize the value of a partner who works diligently and creatively to find the best possible solution for each particular project.

I.S.C.M. maintains high customer satisfaction performing work throughout Maryland each year. I.S.C.M. offers clients the accessibility and support of a local firm with the strength and stability of a family who has developed properties for decades..
About Us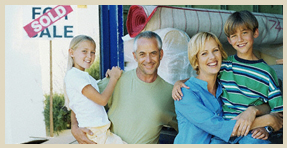 International Security Capital Management (ISCM) is an independent Registered Investment Adviser with metropolitan Washington, D.C. offices conveniently located in Alexandria, Virginia and in Chevy Chase, Maryland.

ISCM's principal officers have some 50 years of combined experience in individual and institutional financial management at leading U.S. banks and trust companies.
Fast Facts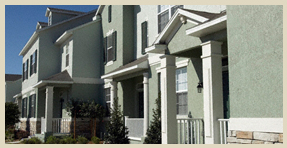 Your ISCM Management Team is highly experienced in property managment, sales and leasing for both commercial and residential real estate properties.